Proline Summer Newsletter
20210729151632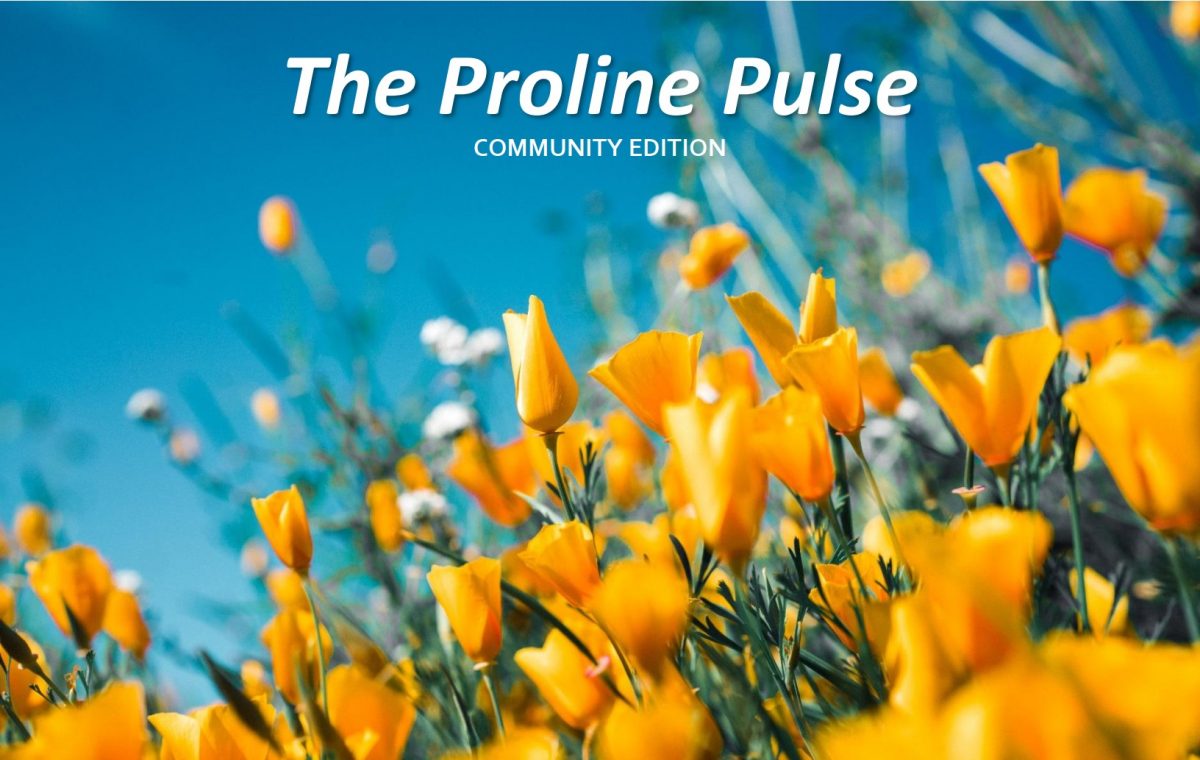 We are pleased to present the 4th edition of our Proline Pulse – Community Edition newsletter. This edition includes a legal perspective on Updating B...
The Restart Plan – Second Update
20210707091605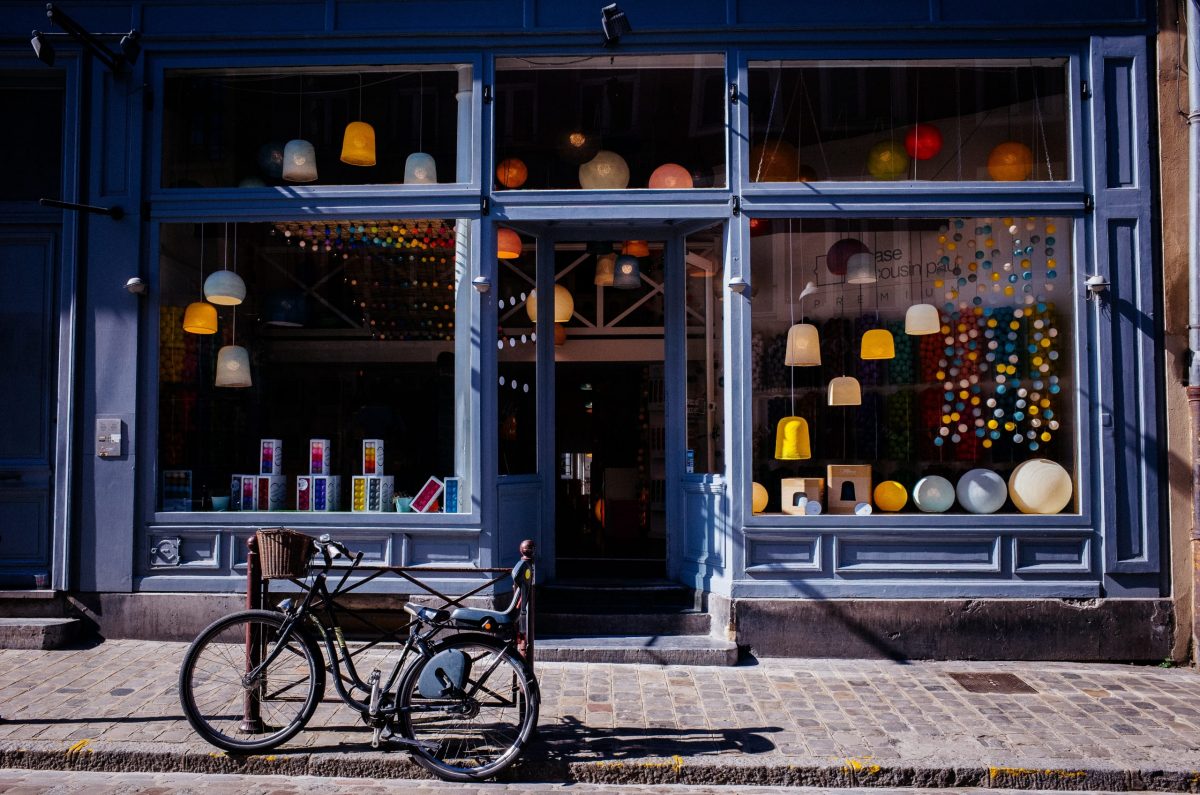 To our community members,   The Province of BC has now entered Phase 3 of its Restart Plan. There continue to be many elements to consider for our tea...