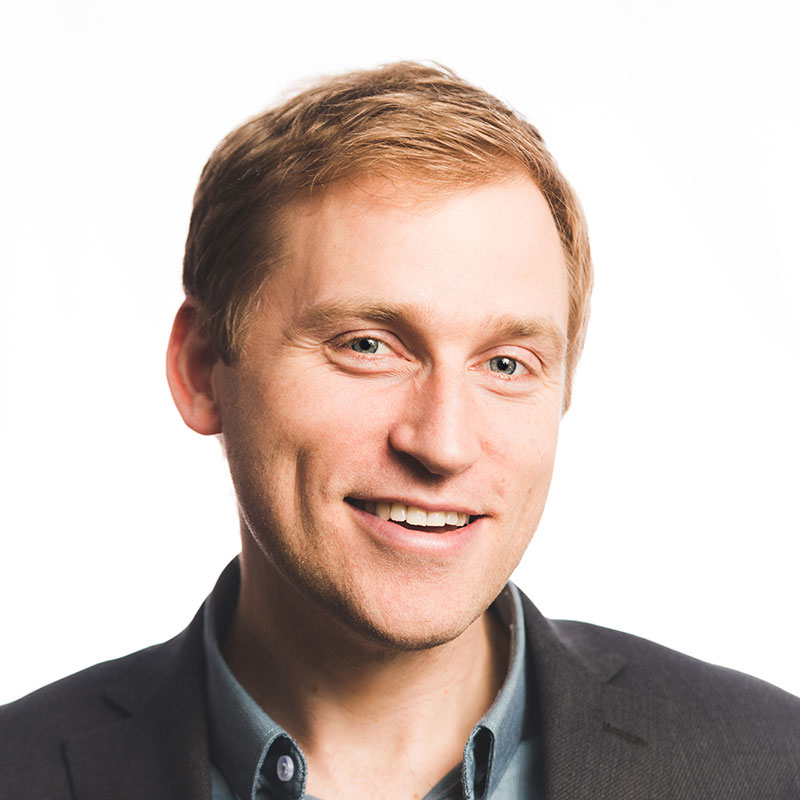 Paul Merrien
Manager of Strata Department
What is your favourite part of your job?
Helping people and bringing learning to council meetings. I take a very logical approach to property management which often helps council see the bigger picture and not focus on the small issues.

What is your favourite paradigm and why?
Wholehearted Togetherness. We are all in this together and that means we are here for our community, which includes our clients, colleagues, trades and we all want the best for everyone. This is why we do what we do, to help people build their communities and we are part of that.