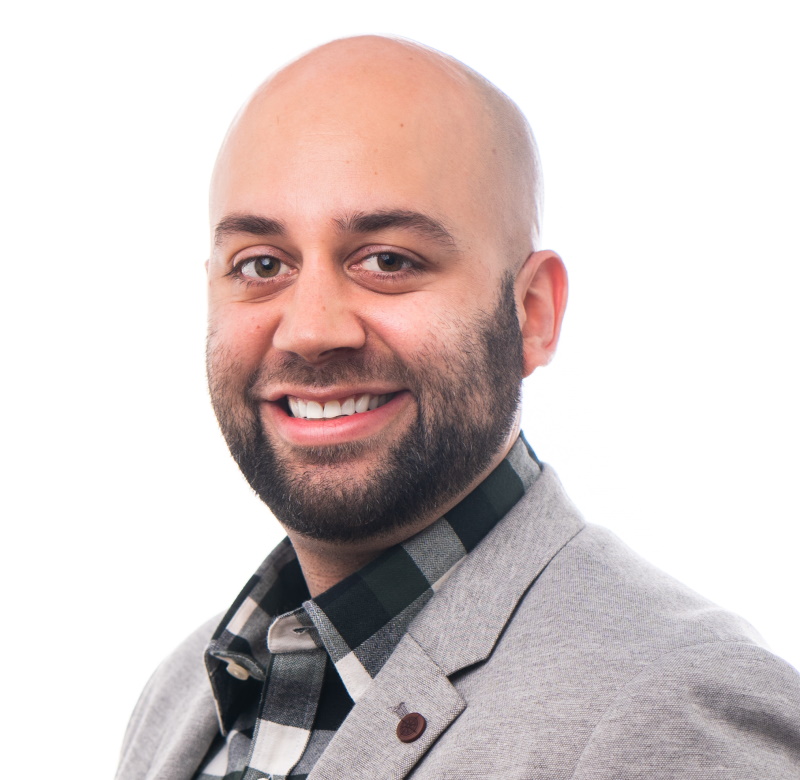 Sunil Manhas
Human Resources Manager
What is your favourite part of your job?
I appreciate working in an environment that allows me the ability to create systems that improve efficiencies and streamline processes to help keep things simple. I also love getting to work with people who enjoy being a part of a team, working towards a common goal to serve our clients while also focusing on creating and maintaining strong workplace culture. The relationships that are built through this process are something that I value immensely.

What is your favourite paradigm and why?
Relentless Incrementalism is my favorite paradigm as I believe in evolution and working towards getting better everyday, in all aspects of life. This paradigm resonates with me because the intent involves being committed to ongoing improvement and understanding that focusing on the small things as well as the big things is necessary to achieve our desired outcome – growth.