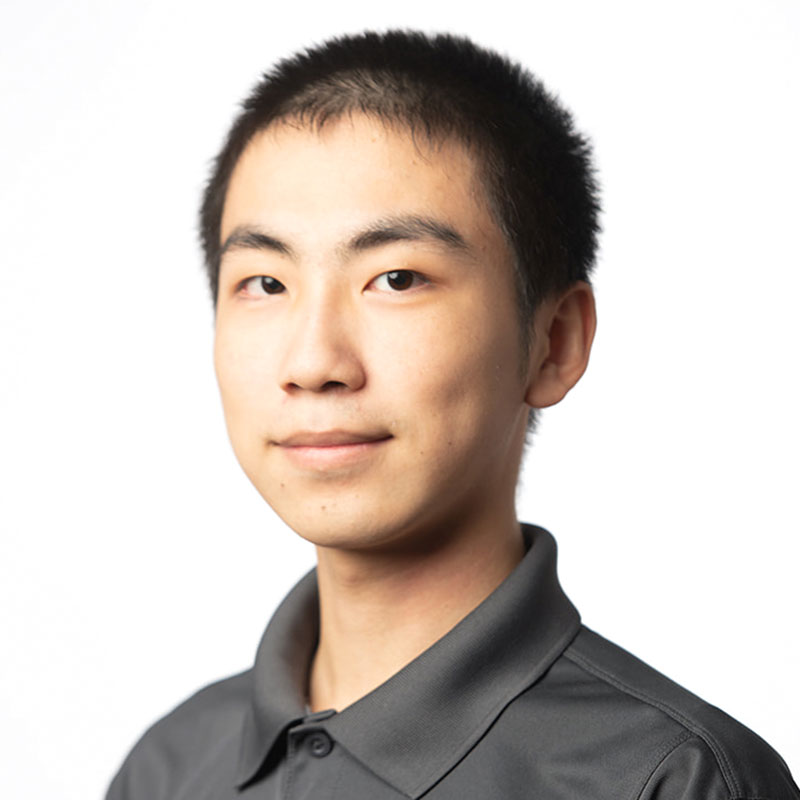 Ming Wang
Supervisor of IT Systems
What is your favourite part of your job?
The people. It is always pleasant working with people here. The team supports our clients and it is actually quite amazing being someone supporting the team.

What is your favourite paradigm and why?
Insidious Joy for sure. You have to enjoy what you are doing to get yourself motivated.