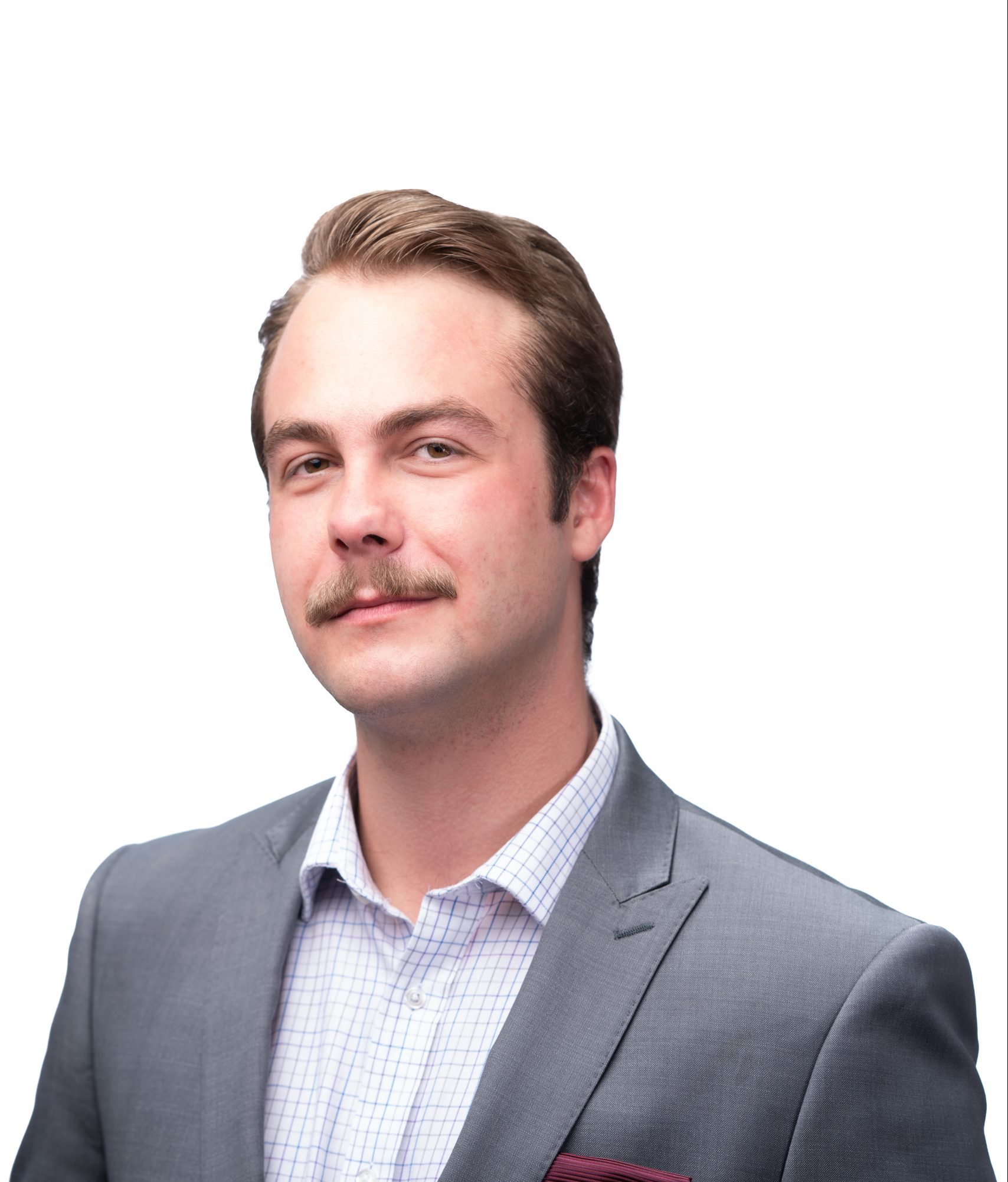 Daniel Aysals
Strata Property Manager Trainee
What is your favourite part of your job?
My favorite part of the job is having the opportunity to learn and grow in a welcoming team based environment where every day is different.

What is your favourite paradigm and why?
It is hard to choose just one paradigm as they all fit together to create an unparalleled work environment. However the paradigm that has made the largest impact in the time that I have been at Proline is Whole Hearted Togetherness. The combination of professionalism and fun that I have experienced so far makes working at Proline an absolute pleasure.