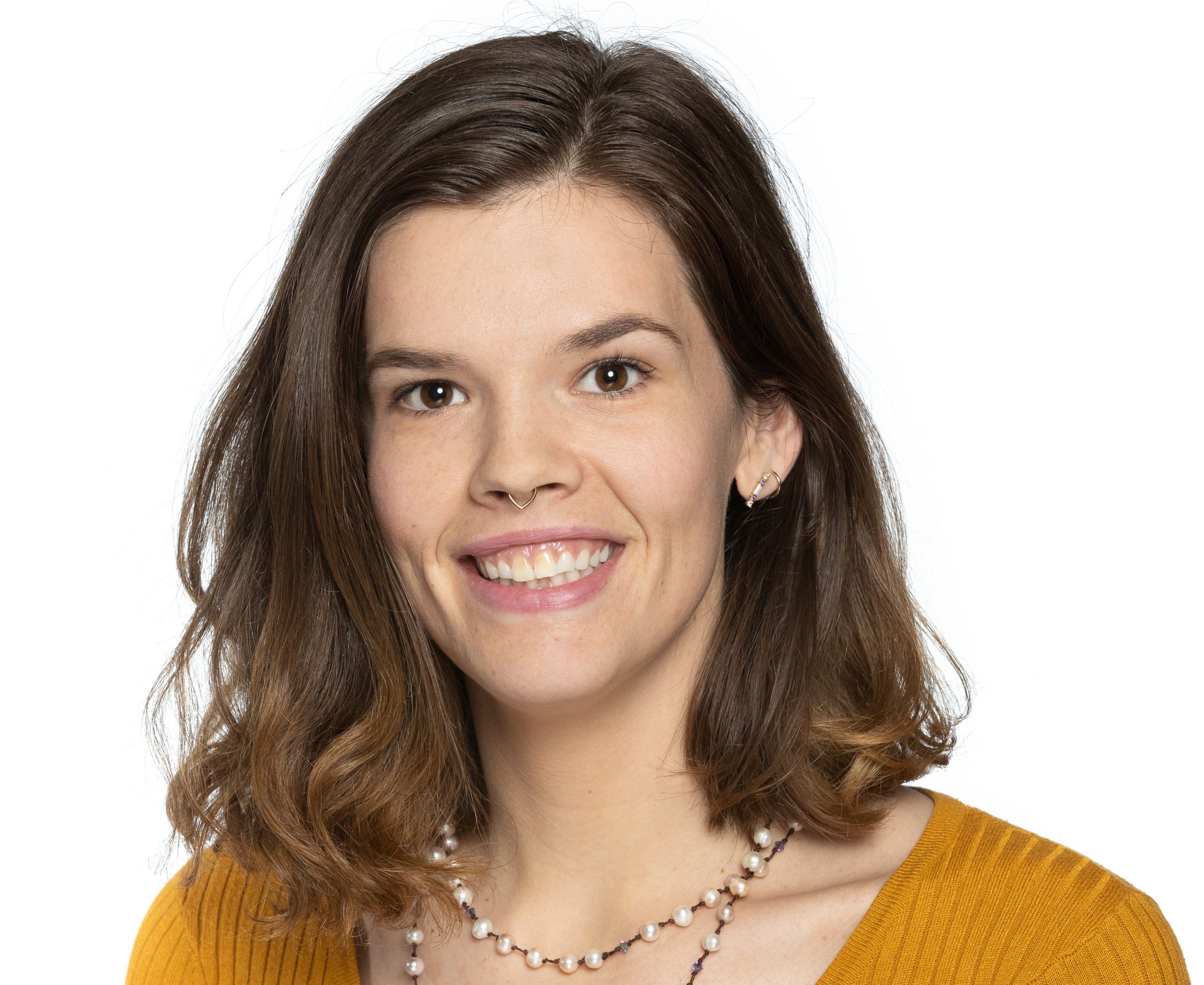 Sarah Whiteside
Strata Property Manager
What is your favourite part of your job?
My favourite part of the job is that everyday is different. From interactions with clients to dealing with emergencies, no two days are the same and from this there is always an opportunity to learn and grow.

What is your favourite paradigm and why?
My favourite Proline Paradigm is relentless incrementalism. There is always room to improve, and it is important to constantly strive to be better.