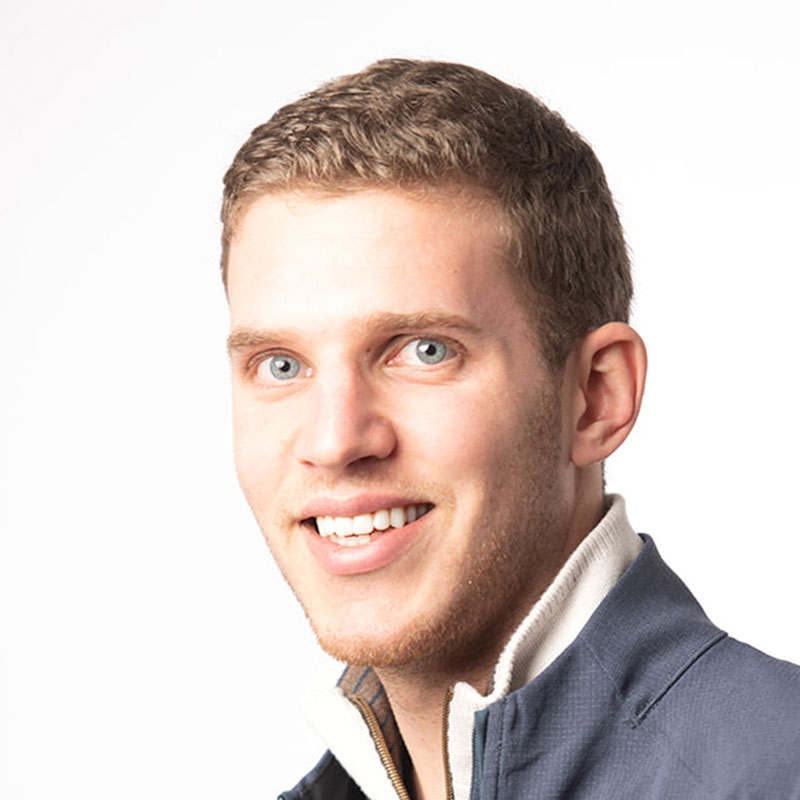 Ben Langille
Branch Manager - Nanaimo
What is your favourite part of your job?
I enjoy helping strata councils and strata owners build a strong community and home.

What is your favourite paradigm and why?
My favourite paradigm is Relentless Incrementalism, continually working to better ourselves, our communities, and our world and not stopping until the goal is reached.